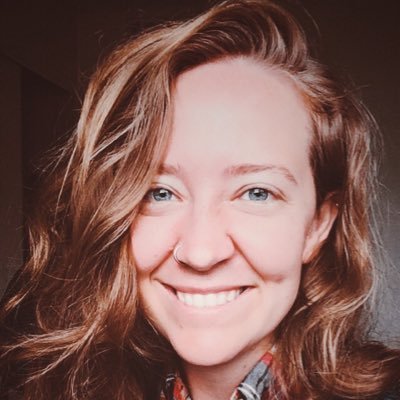 Anastasia Fuentes is an Admissions Counselor at Fuller Theological Seminary, CA, USA. She was born into and raised by a conservative, evangelical Christian, missionary community in the Democratic Republic of Congo. Anastasia's childhood was full of transition as her family moved amongst the DRC and three other central African countries, with occasional visits to the United States. She grew up deeply sensitized to differences between religions and cultures as well as crises stemming from political instability, gender based violence, and economic inequality.
Originally intending to follow in her parents' and grandparents' footsteps and work in Christian non-profits, Anastasia completed a B.S. in Biblical Studies at Moody Bible Institute in the US as well as a five-month internship with her anthropology professor in Nepal. Upon graduation, she applied to become a parish assistant for her church denomination and worked with them in various capacities on five continents for over five years. This included two years in Lyon, France where she was a co-leader at an international church, volunteered for a local anti-trafficking association, and studied French Language and Culture at the Catholic University of Lyon.
Despite spending two and a half decades amidst many diverse religions and cultures, it wasn't until Anastasia worked through an MA in Theology at Fuller Theological Seminary that she gained the tools, education, and experience to deeply respect and genuinely engage with people following other religious traditions, instead of combating or competing with them. Her current plan is to augment her education and practical experience in Christian contexts, theology, and intercultural studies with further degrees in political science and international relations, specializing in how to define, negotiate for, and protect human rights in the midst of religiously-influenced conflict.