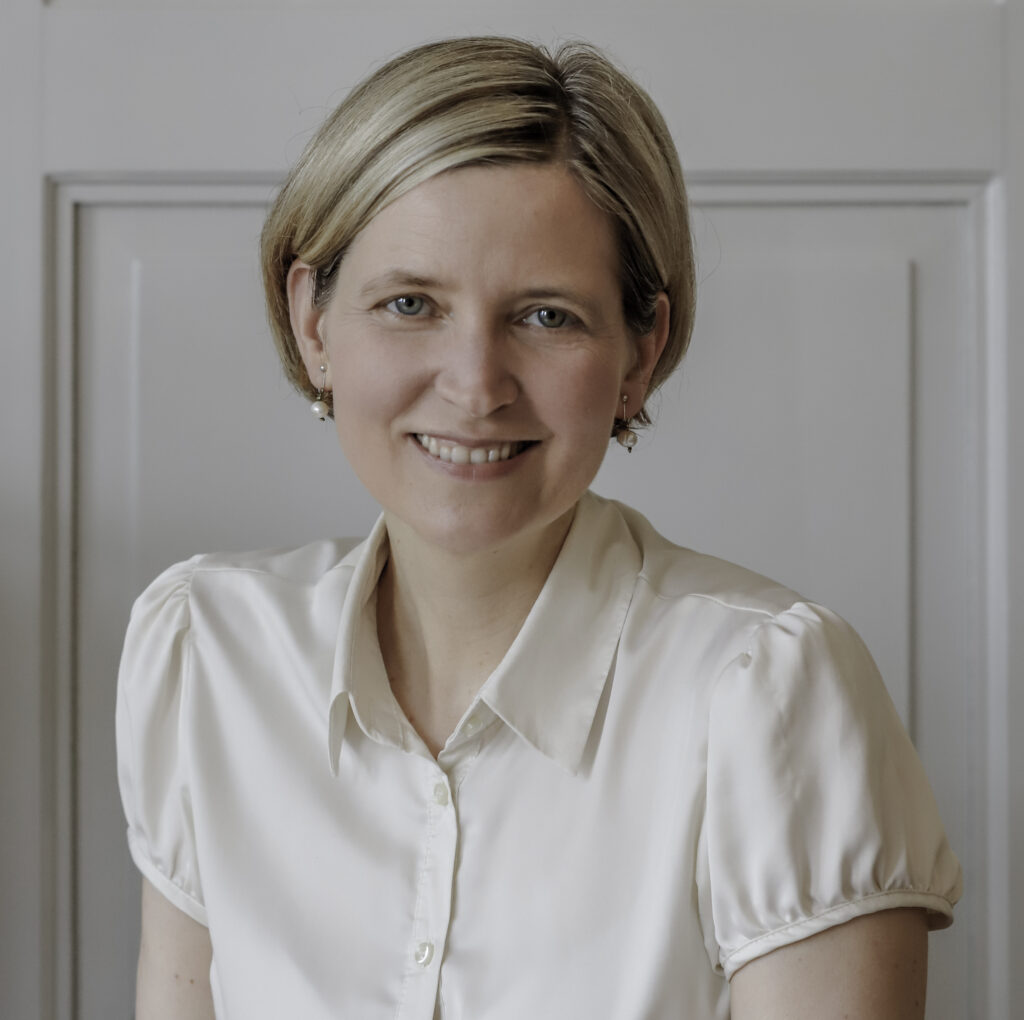 Dr Diana Matut teaches Jewish Studies, Yiddish and Jewish Music at the University Halle-Wittenberg, Germany, and the Oxford Centre for Hebrew and Jewish Studies at the University of Oxford.
Diana earned her Diploma in Hebrew and Jewish Studies in 1999 (Oxford), followed by the MA in Yiddish Studies in 2001 (SOAS, London). The same year brought her to the Advanced Seminar for Yiddish Studies at the Jewish Theological Seminary in New York – taught exclusively in Yiddish.
Diana was the Joseph Kremen Memorial Fellow in East European Jewish Arts, Music, and Theatre at YIVO (NY, USA) and Visiting Fellow at the Oxford Center for Hebrew and Jewish Studies in 2011-12, and 2019-20.
Diana convened the Oxford Seminar in Advanced Jewish Studies in 2020-2021, and led a research group focusing on "Jewish Musical Cultures in Europe, 1500-1750". In 2021, she was awarded the Mare-Balticum-Fellowship of the University of Rostock, Germany.
Diana has taught at universities in Canada, Czech Republic, Israel, Italy, UK, USA, and for several Jewish cultural festivals, and centers such as Yiddish Summer Weimar, Klezkanada, Klezfest London, and Maison de la Culture Yiddish Paris. Her cooperation with Yiddish Summer Weimar resulted in various musical projects.
Together with the American composer Alan Bern, Diana produced a CD with rediscovered Yiddish children's songs (Far dem nayem dor – For the New Generation), and in 2017 conducted the 'Young Kadyas' Choir, a German-Israeli project with new settings by Alan Bern for the poetry of Kadya Molodovsky. The project documentary under the same title will came to cinemas in autumn 2022.
In 2019 Diana, together with American composer/arranger Josh Horowitz, led the Henech Kon project, which brought the only surviving pre-war Yiddish opera Bas Sheve, from Europe back on stage.
The year 2022 saw the premiere of the Glikl-Oratorye, on oratorio centering on the life of the famous Yiddish memoirist Glikl of Hameln. Diana wrote the libretto in four languages (Western- and Eastern Yiddish, German and English), representing Glikl and three women from different times who give voice to Glikl's experiences for our times.
Diana serves as a Co-Coordinator of the International Interfaith Group on Art in Interfaith Contexts at the Oxford Interfaith Forum.