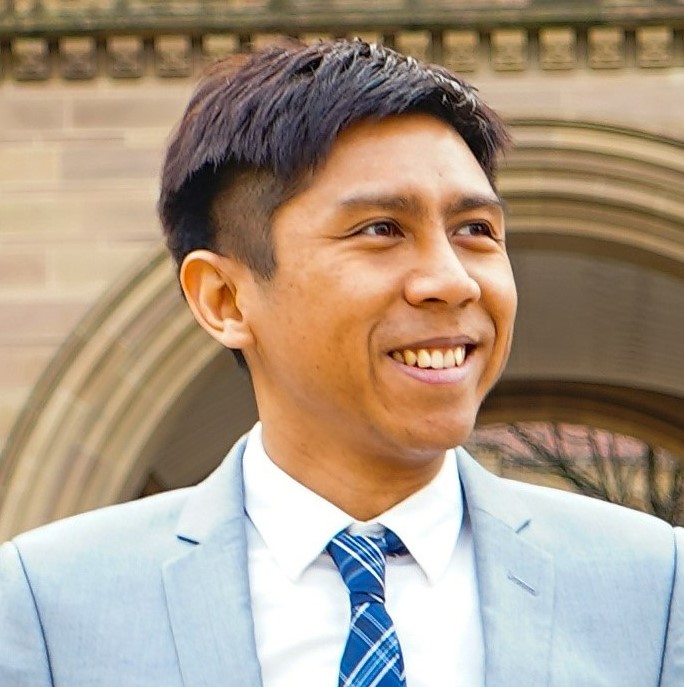 Dr Harry Radzuan is a Senior Tutor in Real Estate at the School of Environment, Education and Development at the University of Manchester.
Originally trained in engineering, Harry obtained his BEng (Hons) Electronics from Infrastructure University Kuala Lumpur and MSc in Engineering Management from the University of York. He received his PhD in Planning and Environmental Management with research focusing on the development of brownfield sites for renewable energy generation, which was fully funded by the University of Manchester.
Harry worked on various urban planning and ecological research for Natural England, a non-departmental public body in the United Kingdom sponsored by the Department for Environment, Food and Rural Affairs, and the European Commission, exploring the impacts of recreational activities on upland ecosystems, the impacts of climate change on green infrastructure and transport poverty on a European level.
Harry's research interest in interfaith grew from his high school experience in Catholic-Muslim contexts. He is a member of Jewish Muslim Research Network (JMRN), a joint project of the University of Manchester (UK) and the University of Michigan (USA). Although Harry's work mainly focuses on modern urban planning and environmental management, he is always amazed by ancient civilisations and architectures that are sometimes unexplainable by modern theories. These would eventually require one's deep reflection on past events that are only recorded in religious scriptures.