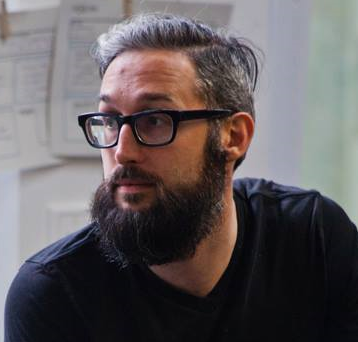 Frank Fredericks is alumnus of Said Business School at the University of Oxford where he studied for an MBA focused on Social Entrepreneurship. He was sponsored by the World Economic Forum as one of two Global Shaper Scholars.
In 2008, Frank founded World Faith – a global movement to end religious violence -which since has expanded to eight countries and mobilized 6,000 volunteers in over 400,000 hours of service, directly impacting a half a million people.
Frank's life-passion for interfaith dialogue and his contribution to interreligious collaboration has been recognised by number of leading interfaith organisations, including Interfaith America (formerly Interfaith Youth Core). Amongst various prestigious awards and fellowships, Frank is a recipient of Leading for Impact Fellowship at the Skoll Centre for Social Entrepreneurship at the University of Oxford, the AMENDS fellowship (American Middle Eastern Network for Dialogue) at Stanford University, Interfaith Youth Core Germanacos Fellowship, the Soliya Network Fellowship, Ariane de Rothschild Fellowship at Cambridge and Cornell Universities; NXT-GEN Fellowship at the How Institute, and YouthActionNet Fellowship of the International Youth Foundation.
Frank currently works as a Senior Entrepreneur at Accenture Song, and resides in Astoria, Queens, in New York City with his wife and two kids, fervently reading, writing, cooking, and playing guitar.