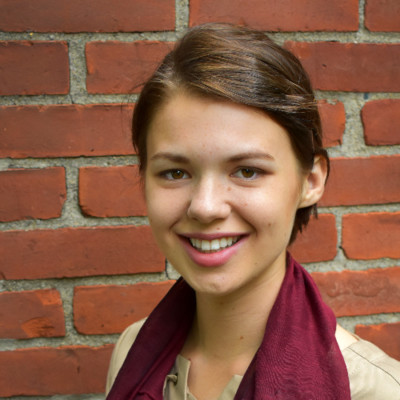 Madeline is a Web and Application Developer at the Church Mission Society in Oxford and MSc Computer Science student at the University of York. Before entering technological disciplines, however, Madeline studied English Literature as an undergraduate. During this time, she conducted a paleographic study on medieval manuscript fragments and researched their theological contexts by reading influential works like Thomas à Kempis' The Imitation of Christ.
Before joining the Church Mission Society, Madeline worked at the Scholarships and Christianity in Oxford (SCIO) where she coordinated various grant programs, including the LOGOS Fellowship in partnership with the Museum of the Bible in Washington, DC.
Madeline's interests include faith, philosophy, and technology. As such, she is grateful to be part of the Oxford Interfaith Forum and is eager to learn more from the Forum's community.