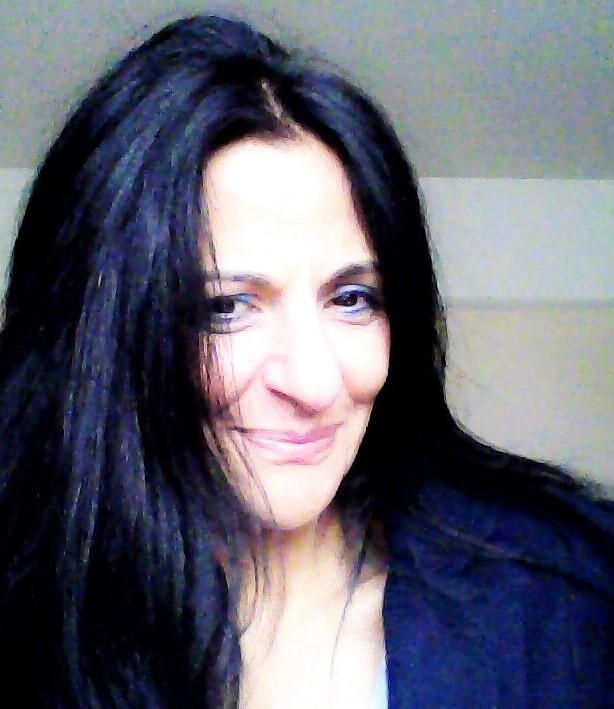 Dr Merav Rosenfeld-Hadad is a musicologist who specialises in all types of Arabic and Middle Eastern music – prevalent among Jewish, Muslim and Christian communities across and outside the Middle East. She focuses on the interaction of this music with issues of identity, nationalism, and Jewish-Christian-Muslim relations, in their wider historical, religious, political and cultural contexts.
Merav sits as a Trustee on the Board of 'The Cambridge Junction,' which is a professional Music and Arts Venue in Cambridge, where she promotes core values of multi-culturalism and coexistence. She is often invited to give lectures in both academic and public events in the UK and abroad, and she has been awarded numerous prizes and grants in the UK, USA, and Israel.
Merav is currently working on the endangered Judaeo-Arabic culture of Baghdad and Ḥalab (Aleppo) and she is also working with the internationally renowned scholar Professor Geoffrey Khan on Jewish oral reading traditions of Biblical Hebrew that have survived to modern times.
Previously, Merav was a Co-Principle Investigator (Woolf Institute); Research Associate (School of Advanced Study, University of London); and a Research Fellow (Memorial Foundation for Jewish Culture, New York).
Prior to her academic career, Merav was a senior economist and a lecturer (United Mizrahi Bank, Tel Aviv); a nationwide bursar – musical conservatoires (Israeli Ministry of Education); and an author of music programmes for schoolchildren, aimed at developing values of peace between Jews and Muslims in Israel.
Her recent publications are:
Judaism and Islam One God One Music (Brill, 2019)
'We Shall Sing Songs and Praise to the LORD Who Created Us Last in the World': Ḥakham Yosef Ḥayim of Baghdad, Leadership with Poetry and Music, Oxford Handbook of Jewish Music (Oxford University Press, 2022)
'There on the Poplars [Arabs] We Hung Up [Rely On] Our Lyres [Jewish Music]' Rabbi Ovadyah Yosef's Halakhic Rulings on Arabic Music, Muslim-Jewish Relations in Past and Present: A Kaleidoscopic View (Brill, 2017)
'Miṣḥaf al-Shbaḥot – The Holy Book of Praises of the Babylonian Jews One Thousand Years of Cultural Harmony between Judaism and Islam,' The Convergence of Judaism and Islam: Religious, Scientific, and Cultural Dimensions (University Press of Florida, 2011)
A selection of Dr Rosenfeld-Hadad's video presentations:
2021 Judaism and Islam One God One Music: International Book Launch.
2018 Interview with the Eminent Cantor Mosheh Ḥabushah.
2016 Jewish and Islamic Harmonious Coexistence at the Western Wall.
2009 Welcoming Speech delivered in English, Arabic, and Hebrew, with special greetings to HRH Prince El-Hassan Bin Talal and HRH Princess Marvat of the Hashemite Kingdom of Jordan.