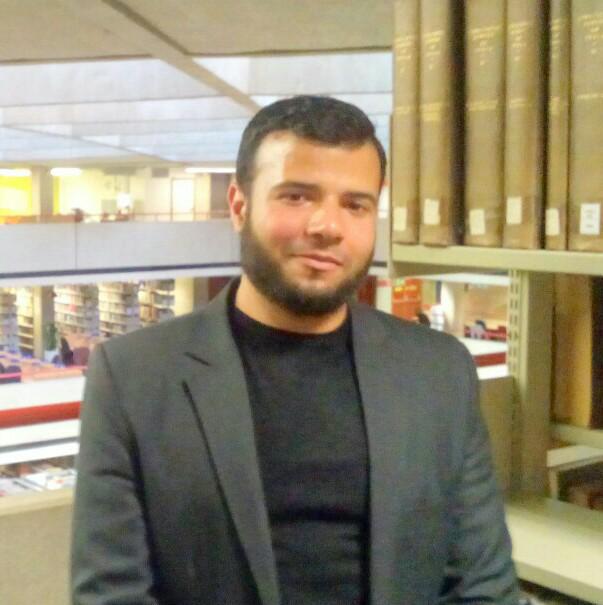 Dr Mohammed Gamal Abdelnour memorized the Qur'ān at the age of eleven and received his primary, secondary, and undergraduate education at Al-Azhar, Cairo, graduating as valedictorian of his class with a bachelor's in Islamic Studies, 2011. He then completed his MA in Catholic Theology at the University of Durham, U.K, funded by the British Chevening Scholarship.
In 2016, he embarked on his PhD at SOAS University of London under the supervision of the renowned Qur'ān translator, Muhammad Abdel Haleem, and the Christian theologian Erica Hunter, examining questions of truth and salvation between Catholic Christianity and Sunni Islam. His thesis was examined and generously reviewed by The Rt Revd & Rt Hon The Lord Rowan Williams of Oestermouth FBA, the former Archbishop of Canterbury and it is now published as a book with Brill Publishers, entitled: A Comparative History of Catholic and Ash'arī Theologies of Truth and Salvation (2021).
In 2019, Gamal was offered a two-year postdoctoral research fellowship from the Centre of Islamic Studies at SOAS, to examine how the Qur'ān uses the term kufr (disbelief) and how this influences the Islamic theology of interfaith marriages. His forthcoming monograph with Oxford University Press, which carries the title: The Higher Objectives of Islamic Theology: Towards a Theory of Maqāṣid al-ʿAqīda, opens a new field of inquiry for Muslim, Christian and Jewish theologians.
His most recent position at the Department of Philosophy, University of York, examines how the Qur'ān can be studied as a philosophical text, as opposed to reading it as a piece of revelation; a project that is funded by the Templeton Foundation. In addition to this, Gamal holds a tenured position at Al-Azhar University, Cairo.