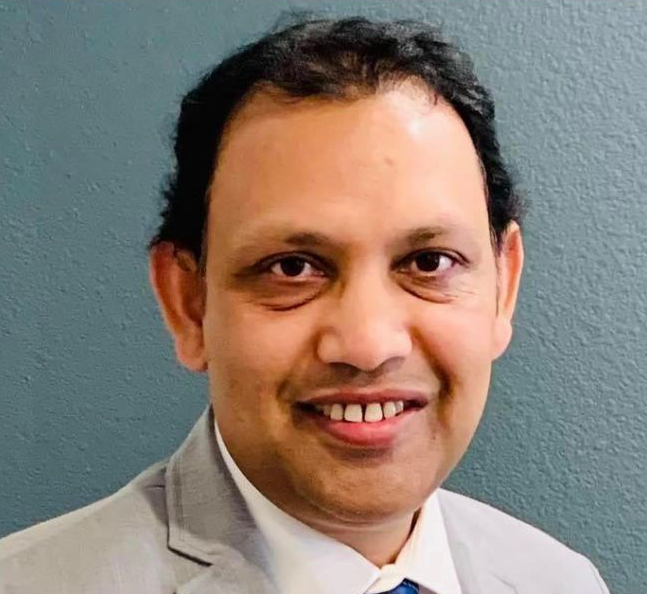 Revd Dr Eric Sarwar, a gifted musician, songwriter, and the Founding President of Tehillim School of Church Music & Worship, discovered in music and the Psalms a surprising language for transcending boundaries in his native Pakistan.
Eric recently earned his PhD in Intercultural Studies from Fuller Theological Seminary, CA, USA. His doctoral dissertation titled The Psalms, Islam, and Salaam: An Exploration of the Heritage of Divine Song offers resources for Christian-Muslim peacemaking through the sacred musical tradition of the Psalms. He also holds several degrees: Master of Divinity from Gujranwala Theological Seminary, MA in Islamic History from Karachi University, and ThM in Worship Studies from Calvin Theological Seminary.
Eric's weekly online program Zabur Zone: Psalms in Punjabi Context is a well-received resource by Indian Subcontinent's worship community. He is called to serve as a musician, minister, and missiologist in a global context.
Eric is a member of the Hymn Society (USA) and has presented papers multiple times. Most recently, he spoke at the Society's Centennial Celebration Conference on Sub-Sangam and Punjabi Zabur (Psalms 24:7-10): Messianic and Missiological Perspective in the Indian Subcontinent.
In 2022, Eric published Meer Mughanni Ka Leay – For the Master Musician: An Exposition of the Psalms of Sons of Korah, Asaf, Jeduthun, and Heman, in Urdu. He is currently working to turn his dissertation into book titled Psalms, Islam and Shalom which will be published in 2023 by Fortress Press.
In addition to teaching Doctor of Ministry cohort at the South Florida Bible College & Theological Seminary (SFCB), Eric continues to sing the Psalms, produce festivals, and lead church at Artesia Indo-Pak Church in Southern California, where he lives with his wife Shumaila and two sons – Gabriel and Ethan.
Eric plays the harmonium and is fluent in English, Hindi, Punjabi, and Urdu.
More information is available on his YouTube Channel: