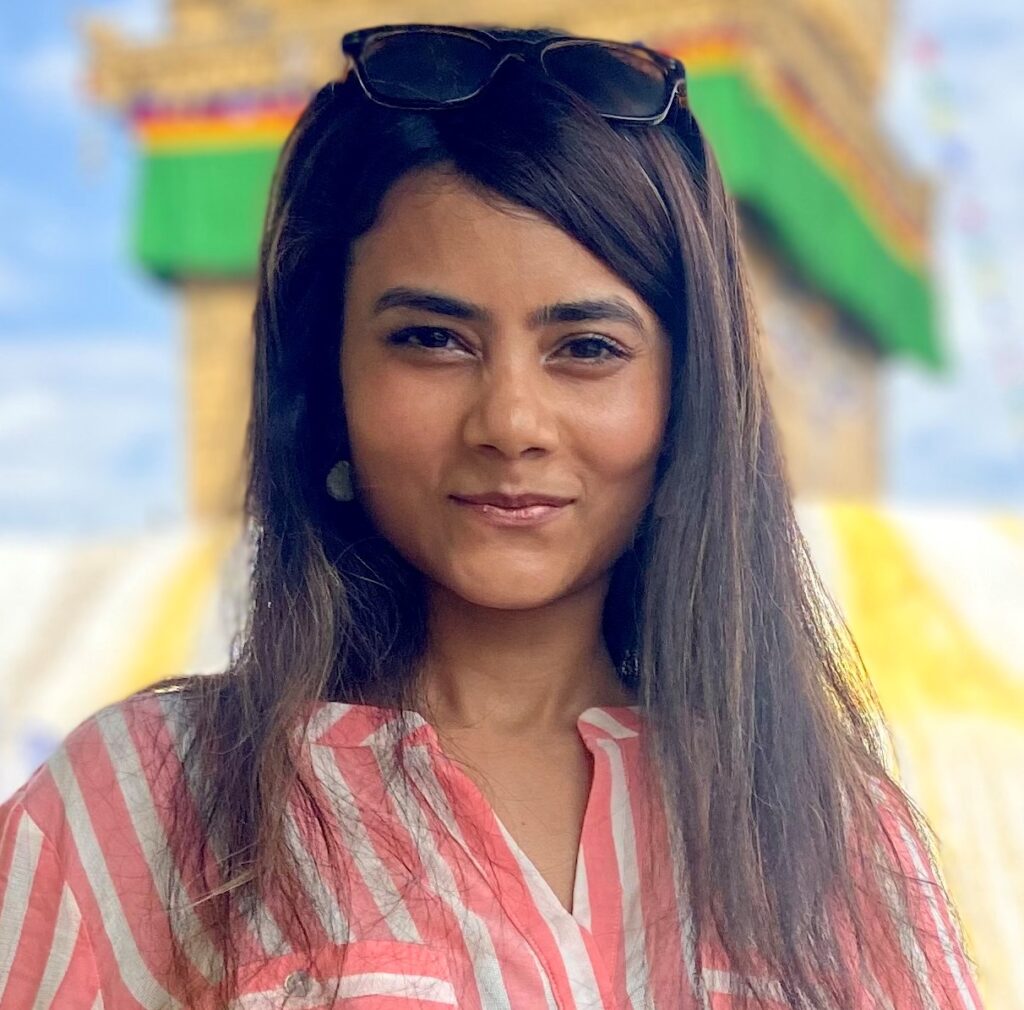 Dr Sneha Roy is a British Academy Postdoctoral Research Fellow at the School of Divinity at the University of Edinburgh. Prior to that, she was the Programme Officer for Fellows Programme at KAICIID International Dialogue Centre. She completed her doctoral studies at University of Wales Trinity Saint David, specialising in women's participation in religious movements, nationalism, leadership, conflict management, and interreligious dialogue.
Sneha grew up in a setting where interreligious and intercultural exchanges were free of prejudice, concerns, and conflict. Therefore, reading reports of violence based on religious intolerance and identity politics seemed not only unsettling but also foreign. In her research, she tries to challenge and destabilise the normative understanding and experiences of religious intolerance and identify 'agents' who even though critically impact the discourse, are not a part of the conversation.
Sneha's PhD dissertation at the University of Wales Trinity Saint David explored the Buddhist-Muslim relationship in Myanmar through the lived experiences of the Buddhist nuns and for her postdoctoral studies at the University of Edinburgh she endeavours to understand environmental politics at the crossroads of hyper nationalism and gender in the Indo-Bangladesh borderland. Alongside research, Sneha is passionate about policymaking and activism at the grassroots.