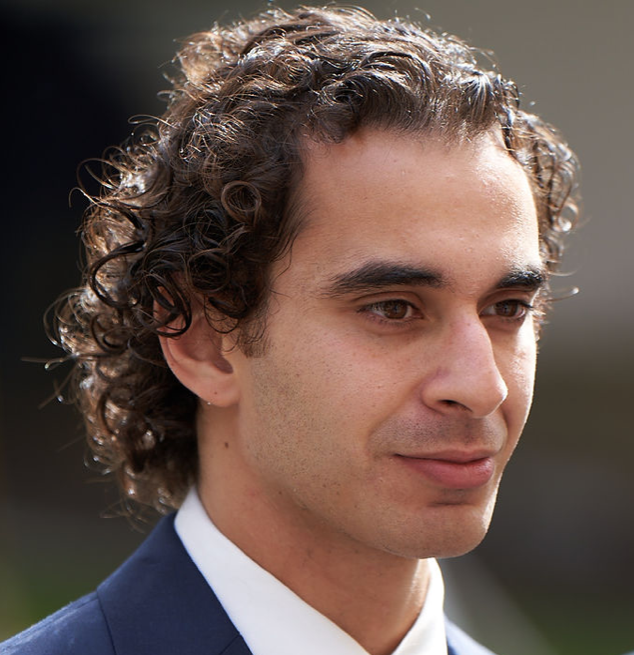 Yusuf Tayara is a DPhil Student in the History of Science, Wolfson College, University of Oxford. He is studying under the supervision of Professor Robert Iliffe, Professor of History of Science at the University of Oxford, Co-Director of the Oxford Centre for the History of Science, Medicine and Technology, and a General Editor of the Newton Project.
Yusuf's doctoral thesis, Astronomy in the Umayyad Mosque of Damascus: A Social History of Mamluk Astronomy, attempts to situate Islamic timekeeping in its appropriate theological, social, and philosophical contexts. Yusuf is committed to a comprehensive assessment of his subjects' philosophical and religious commitments, integrating these faithfully with an analysis of their scientific practices.
Yusuf holds a Noon Scholarship at the Oxford Centre for Islamic Studies. Alongside his studies in Latin and Syriac, Yusuf maintains a wide array of teaching and research interests in medieval Islamic history, early modern intellectual history, and the history of philosophy.
Before coming to Oxford, Yusuf spent nearly four years working for top-tier anti-bribery and corruption consultancies, divided by a year studying the History and Philosophy of Science at Emmanuel College, Cambridge. He completed his undergraduate studies in Philosophy, Logic, and Scientific Method at the London School of Economics, where he was a New Futures Scholar.
Prior to and alongside his studies, Yusuf is committed to educational and philanthropic efforts in his native Syria and across the wider region. In addition to a stint as a MENA fellow at London-based charity Reprieve, he has also worked with the Jusoor Foundation to set up a scholarship for displaced academics at LSE and interned with organizations working with Syrian refugees and IDPs.
Yusuf is a Fellow at the Oxford Interfaith Forum and coordinates International Interfaith Reading Groups on Science and Religion in Interfaith Contexts and Manuscripts in Interfaith Contexts.