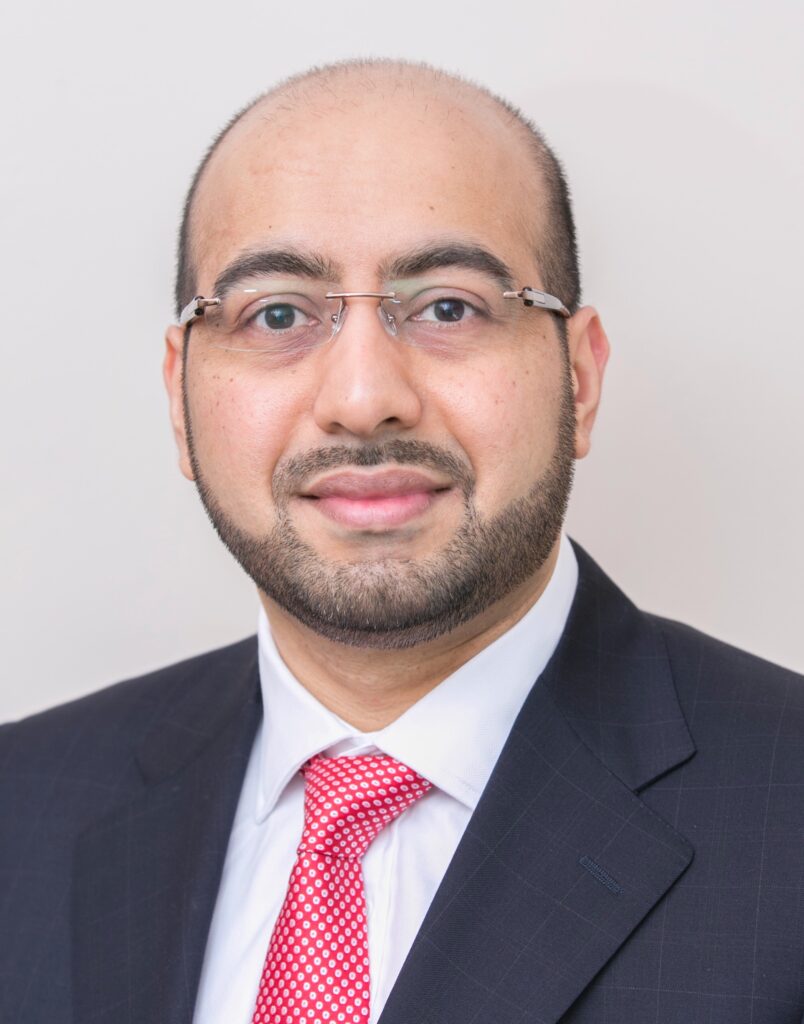 Gulamabbas Lakha is a Tutor in Psychology of Religion at the University of Oxford. Having trained in psychology and neuroscience, as well as theology and history, and drawing upon his multi-disciplinary research, he serves as Coordinator of the Science and Religion in Interfaith Contexts Reading Group.
Most recently, in collaboration with the Bodleian Library, he developed and led a programme of public workshops called Psalms for Self-Reflection, together with Revd Canon Professor Sue Gillingham. The aim of Gulamabbas' work was to explore how psalms can be used as a tool for metacognition to support mental health and wellbeing.
Gulamabbas' doctorate in Psychiatry at Oxford investigates mental health applications of key Islamic concepts and practices, including empirical work on depression in the UK Muslim population, where he has observed these issues in his ministry as a Shaykh over the last decade.
Gulamabbas is a curator of the Bodleian Library Exhibition titled Melancholy: A New Anatomy. The exhibition revisits Robert Burton's Anatomy of Melancholy, first published in 1621, and shows how Burton's holistic and multifaceted conception of cure finds echoes in contemporary psychiatry, including approaches to faith and mental health.
Gulamabbas' previous research in neuroscience focussed on neuroimaging of Islamic mindfulness (dhikr) practice, and his prior work in Islamic history included early Arabic commentaries of al-Ṣaḥīfa al-Sajjādiyya, one of the earliest Islamic collections of psalms that is rich in positive psychology.