The Catholic Emeritus Archbishop of Southwark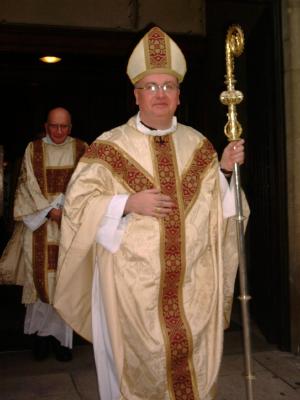 Archbishop McDonald is Archbishop Emeritus of Southwark. Previously he worked in the Pontifical Council for Christian Unity in Rome where he had particular responsibility for relations between the Catholic Church and the Anglicans and Methodists.
He was then Parish Priest of English Martyrs, Sparkhill in Birmingham which is a predominantly Muslim part of the city and there he developed his interest in inter-religious relations. Then, after three years as Rector of Oscott College, he was appointed Bishop of Northampton and took on responsibility within the Bishops Conference for inter-religious relations and Catholic-Jewish relations. He was then Archbishop of Southwark from 2003 until his retirement in 2009. He is a Consultor to the Holy See's Commission for Religious Relations with the Jews.