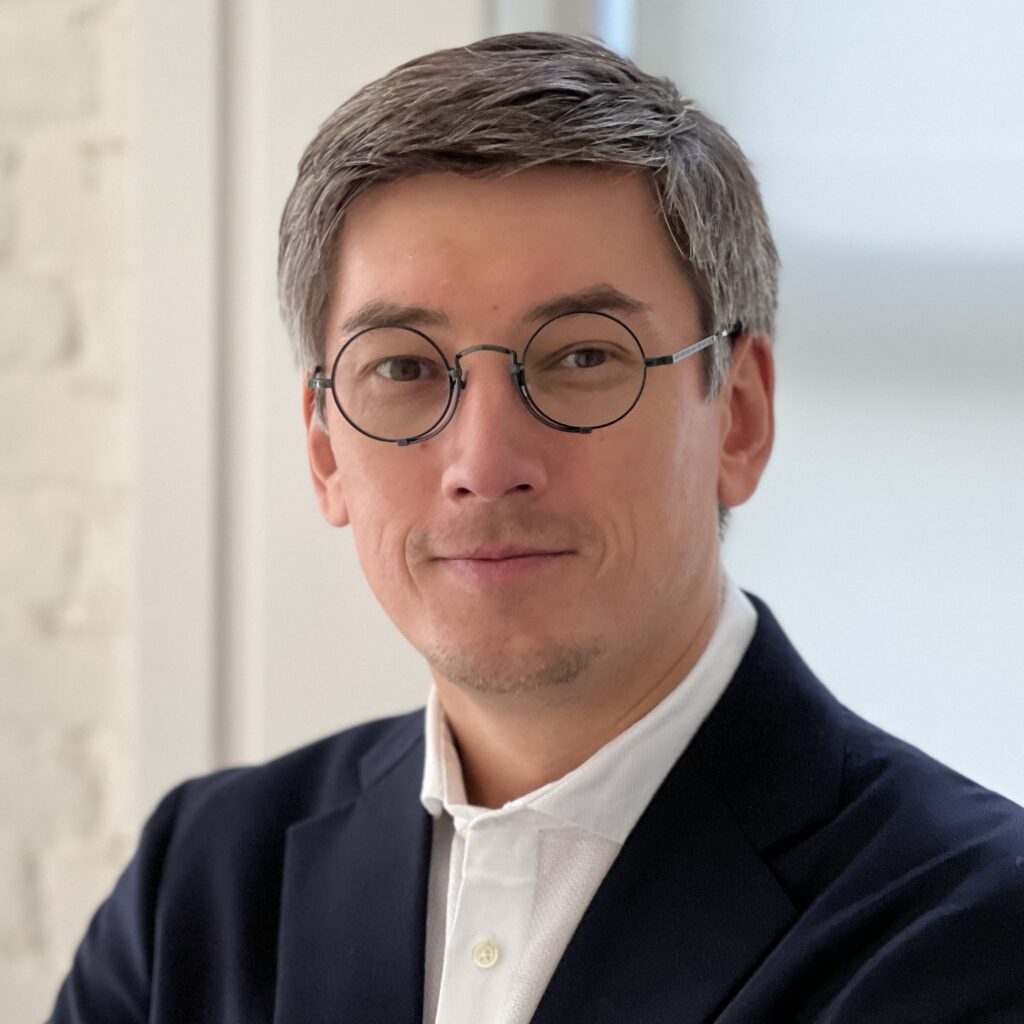 Dr. Pavlo Smytsnyuk is a Mary Seeger O'Boyle Associate Research Scholar at the Seeger Centre for Hellenic Studies and Religion Department (Princeton University, USA). He specializes in political theology and social ethics in a comparative perspective.
Dr. Smytsnyuk studied philosophy and theology in Italy (at the Pontifical Gregorian University in Rome), Greece (at the National Kapodistrian University of Athens) and Russia (at the Orthodox Theological Academy of St Petersburg). In 2019, he obtained a Doctorate from the University Oxford (Campion Hall), with a thesis on comparative political theology. From 2019-2022, Smytsnyuk was the Director of the Institute of Ecumenical Studies and a Senior Lecturer at the Ukrainian Catholic University in Lviv, Ukraine. Since 2022, Dr. Smytsnyuk sits on the Ukrainian State Department's Advisory Council on Religious Freedom and Ethnicities.
Dr. Smytsnyuk has published on, Orthodox political theology, politicization of religion, ecumenical dialogue, as well as religious approaches to tolerance, social unrest and the ecological crisis. Since the start of the Russo-Ukrainian war, Pavlo has been speaking and writing on religious aspects of war, just peace, and the instrumentalization of religion.