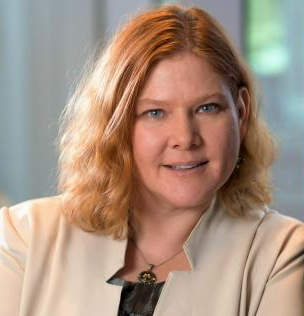 Professor Amy Wachholtz, Ph.D., M.Div., MS, is a Visiting Professor at Magdalen College, University of Oxford, Associate Professor of Psychology and Program Director of Clinical Health Psychology at the University of Colorado Denver, Associate Professor in the Hematology Department at the CU Medical Center (Hematology Oncology Division), an affiliate faculty with the Addiction Treatment and Research Service in the Psychiatry Department of University of Colorado Medical School, adjunct Assistant Professor of Psychiatry at the University of Massachusetts Medical School, and a licensed clinical health psychologist.
Professor Wachholtz graduated with a Master of Divinity degree from Boston University and a specialized graduate degree in Bioethics from a joint Harvard University and Boston University program. She continued her education to earn her MA and PhD in Clinical Psychology from Bowling Green State University where she had a dual specialization in Behavioral Medicine and Psychology of Religion. She completed her internship through fellowship training at Duke University Medical Center where she focused on medical psychology and pain management. She also recently completed a post-doctoral Master's degree in Psychopharmacology. Her research and clinical interests focus on 1) the integration of the bio-psycho-social-spiritual model into healthcare and 2) the bio-psycho-social-spiritual model for chronic pain disorders and palliative care. Her research encompasses bench to bedside methodology from psycho-physiological basic research to testing patient treatments and has resulted in over 100 publications and presentations. She enjoys teaching trainees of all levels in classroom, laboratory, and clinical settings.
Professor Wachholtz is the author of Clinical Health Psychology: Integrating Medical Information for Improved Treatment Outcomes.