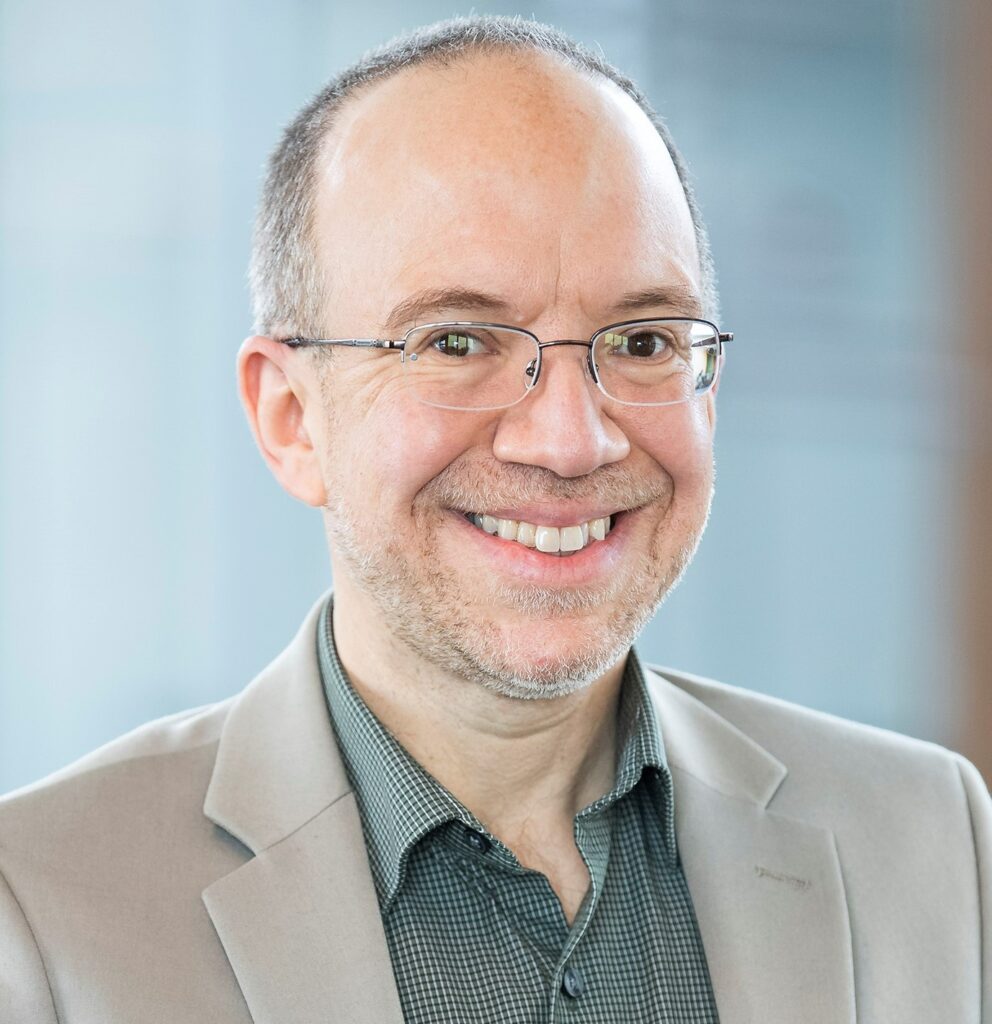 Professor James F. McGrath is the Clarence L. Goodwin Chair in New Testament Language and Literature at Butler University in Indianapolis in the United States. He did all his university studies in the UK, earning his PhD from Durham University which became his first book, John's Apologetic Christology, published by Cambridge University Press. That and his second book, The Only True God: Early Christian Monotheism in its Jewish Context (published by University of Illinois Press), reflect his longstanding interest in understanding the process that led to Christianity becoming a separate world religion from Judaism, and the relevance of the texts composed as that process unfolded to current efforts towards interfaith understanding. His recent book What Jesus Learned from Women (published by Cascade) not only explores a key aspect of the life of Jesus as a historical figure, but also addresses issues of feminist historiography, and the antisemitism that is often present when Christians seek to depict Jesus as a feminist over against a negative picture they paint of his time and place in history.
Over the years his work has expanded beyond the field of New Testament and early Christianity to other areas. His work on the Mandaeans, the only ancient Gnostic religion which has persisted down to the present day, led to two grants from the National Endowment for the Humanities to fund his work together with Prof. Charles Häberl of Rutgers University, on a critical edition, translation, and commentary of the Mandaean Book of John, one of their two most important sacred texts. This was the first academic translation into English based on the original Mandaic and taking into account all known manuscripts of the work, including those belonging to Mandaean priestly families, as well as the one that is part of the Drower Collection in Oxford's Bodleian Libraries. Historically located in Iraq and Iran, there are increasingly large communities of Mandaeans in other parts of the world, in particular Australia and the United States.
Another area into which he has branched out is the intersection of religion and theology with science fiction, music, and other areas of popular culture. His forthcoming open access textbook The Bible and Music published by PALNI Press looks at how people of different faiths and no faith have found it meaningful to set biblical texts to music, or to allude to the Bible in the context of secular popular music. The online version of the book includes musical examples that can be listened to, directly integrated into the textbook itself.
James has taught in Romania as well as in the United States, and has given talks hosted by universities and academic organizations in the UK, Italy, Romania, the Czech Republic, Iran, South Africa, Canada, and the United States. In the interest of promoting international and cross-cultural understanding of religion he has traveled with students to Israel, Jordan, India, and Latvia. His concern for the public understanding of religions has motivated him to develop a significant online presence through his blog ReligionProf. He can be found on Twitter, Facebook, YouTube, and other social media platforms under the same nickname. He has also written articles for The Conversation, The Christian Century, USA Today, and other media outlets, in addition to being interviewed by or having his work mentioned in numerous others.