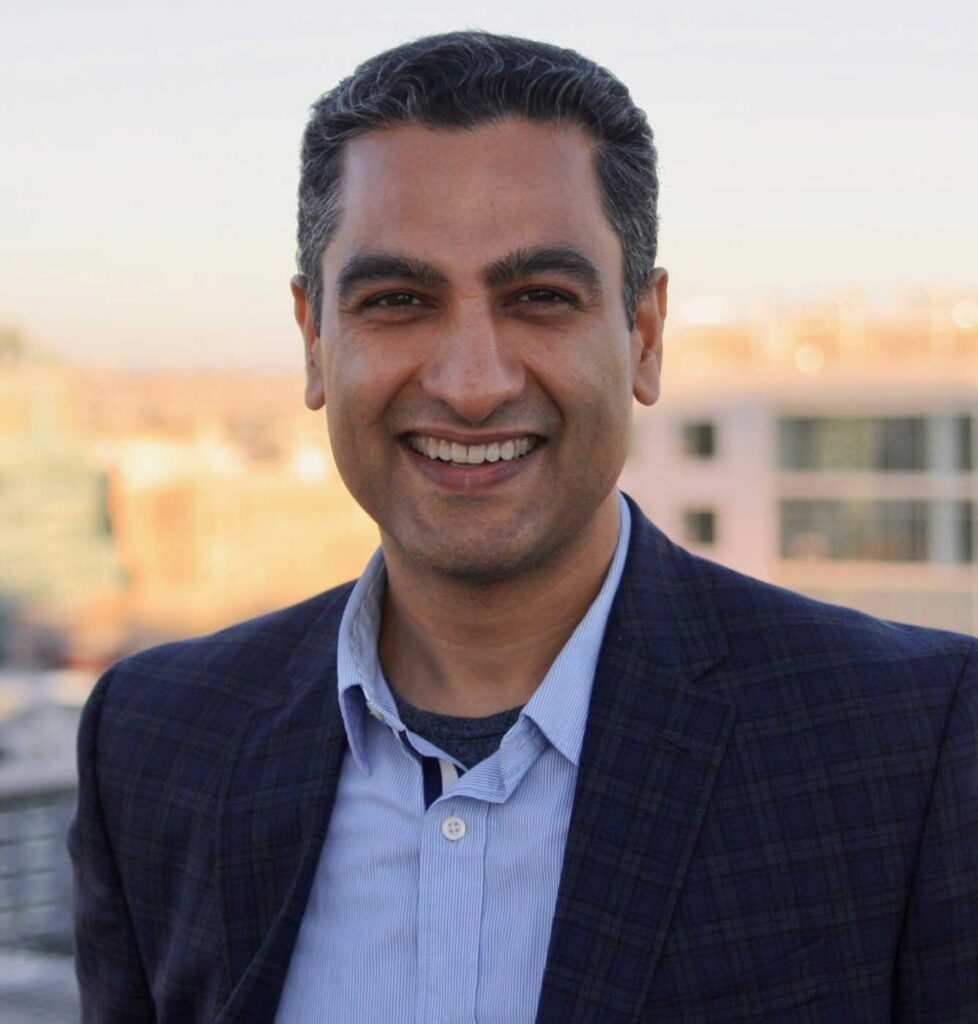 Professor Syed Atif Rizwan is a Professor of Islamic and Interreligious Studies, Director of the Catholic-Muslim Studies Program, and Chair of the Department of Intercultural Studies and Ministry at Catholic Theological Union, IL, USA.
Syed grew up in New Jersey and completed his undergraduate studies at Rutgers University, where he majored in Economics and minored in Chemistry. After graduation, he spent 8 years in the financial services industry, during which time he worked in New Jersey, New York, and Los Angeles. In 2009, he matriculated in Claremont Graduate School's Master's in Islamic Studies program, and upon completion of his MA in 2011 he enrolled in the Islamic Studies doctoral program at the University of California, Los Angeles (UCLA). In 2018, he graduated from UCLA with a dissertation topic on "The Resurrection of Stoning as Punishment for Zinā in Islamic Criminal Laws: From Zinā Flogging in the Qur'ān to Zinā Stoning in the Islamic Legal Tradition." In this work, he examines the beginnings of the process by which stoning became an Islamic punishment for certain forms of illicit sexual intercourse in the Islamic legal tradition. Syed currently focuses on Islamic intellectual history, the intersection of Islamic criminal laws and ethics, and interreligious studies and dialogue.
Syed was invited to give the annual al-Ghazali lecture at Elmhurst College on Divine Commands, Human Input: Shari'a as Sacred Law in Action.