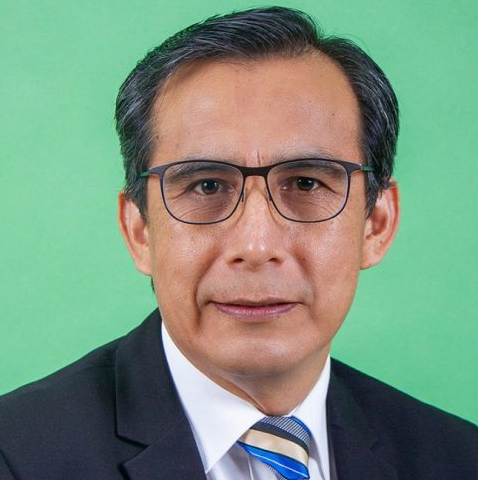 Professor Teófilo Correa is a Chair of the Biblical Studies Department at the Adventist International Institute of Advanced Studies (AIIAS) in the Philippines. He teaches the Hebrew Bible Exegesis and Interpretation.
Professor Correa's major interest is the prophetic corpus, and he also works on methods in biblical interpretation and inner-biblical approaches. He is engaged in research projects on Protology and Eschatology in the Hebrew Bible.
Professor Correa authored and edited five books and several academic articles in English, Spanish, and Portuguese languages. He participated in various archaeological excavations in Lachish, Magdala, and Shiloh. Professor Correa is a member of the American Schools of Overseas Research, the Society of Biblical Literature, and the Society for Old Testament Study.